Hey there!
And welcome to Structural Basics.
On this channel, we explore structural engineering principles, digital tools and productivity hacks to become better at what we do – design the buildings and structures of tomorrow.
This blog lives and works after Einstein's quote:

"If you can't explain it simply, you don't understand it well enough."

Structural basics serves this quote.
Breaking down complex or poorly documented calculations in the easiest possible way.

This site and blog was born out of repeated questions or problems to which I or friends did not find simple and quick solutions online.

Latest articles
---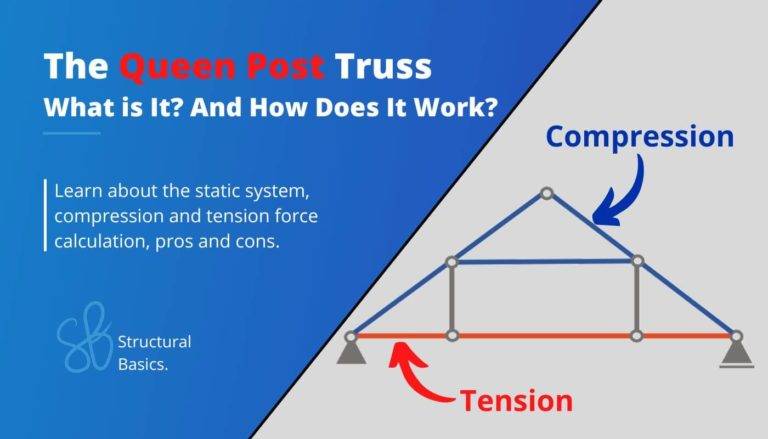 The Queen Post Truss is a structural system commonly used as a roof structure. But what are its different members, and how does it work? Learn more in this article.